Are you in between homes and need a place to keep your things? Are you traveling abroad for Sort/long duration? Are you worried about the storage and safety of your belongings? Our household storage solutions would best fit your requirement by providing you with an individual space just for you. We'll pick it up, pack it and securely store it at one of our storage facilities of your choice.
As an extension to your business, our facilities are fully equipped with storage space in various locations to suit your business needs. Security is provided through 24-hour CCTV Surveillance and a 24-hour access control log is retained for each visit ensuring the safe possession of all contents. Warehouse is maintained throughout the year in order to preserve the articles stored.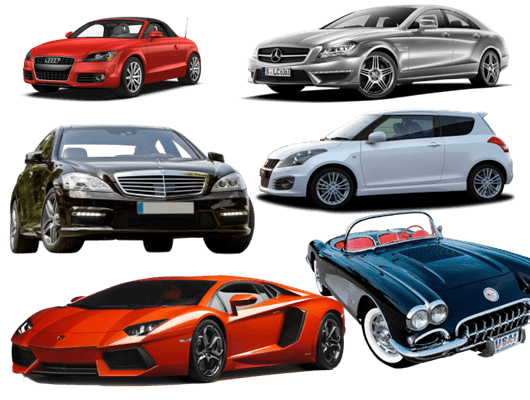 Do you own a Car? or Bike? Are you traveling and need somewhere to keep your vehicle while being away in a safe and secure facility? Need extra parking space. Our facilities work best for you. Whether it's a bike or car, we have the space for it. Our vehicle storage facilities will best suit your needs. Get in touch with one of our vehicle storage consultants to help you with your inquiry.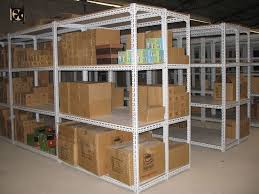 We understand the storage needs of each individual – you may be artists, event manager, bachelors, music enthusiasts, sport person, technical geek, every one needs small space to keep their hobby going on.Our SSU facilities are designed specifically to store your personal belongings with our standard storage units at optimum cost. Our SSU comes with dedicated locker facility and customer can access.